Welcome to Product of the Product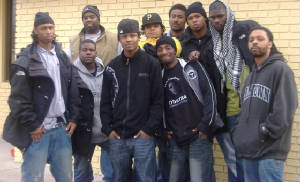 Product of the Product is a program designed to target at-risk youth in the District of Columbia.
We believe that through hard work and effort we can modify the way our young people think by changing their perspective of life, and ultimately transform their lives as well as the lives of others around them.


We will reach them through identification and analogy; most of all by being an example product that we can promote.


One product creating another.